Michael
Sand

, DO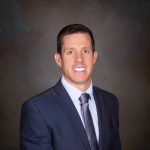 Michael Sand, DO, received his undergraduate degree in chemistry at the University of Toledo in Toledo, Ohio, in 2011. He completed medical school at Nova Southeastern University College of Osteopathic Medicine in Fort Lauderdale, Florida, in 2016.
Dr. Sand completed a fellowship in Pediatric and Adult Sleep Medicine at the University of Michigan in June of this year, after completing a residency in Family Medicine at McLaren Macomb Hospital in Mount Clemens, Michigan, in 2019. Dr. Sand is native of Yale, MI.
Catherine
Brady

,

Receptionist
Catherine Brady – Receptionist
Sheri
Chandler

, RPSGT, CRT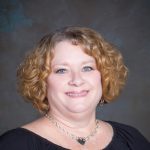 Clinical Coordinator
Sheri has over 15 years experience at the South Central Sleep Center. She has been a Registered Polysomnographic Technologist since 1997 and a Certified Respiratory Technician since 1993. She received her training in Sleep Medicine at the Atlanta School of Sleep Medicine and received her training in Respiratory Care at Meridian Community College.
She coordinates patient care for sleep lab studies and follow-up. If you have any sleep related questions, please contact her during regular business hours at 601-426-2886, or e-mail her at sleep@scrmc.com
Charles
Currens

, RPSGT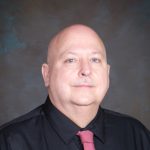 Team Leader
Charles has worked for the South Central Sleep Center since 2007. He is a Registered Polysomnographic Technologist and received his training in the polysomnographer program at Roane State Community College in Harriman, TN.
Angela
Ducksworth

, RPSGT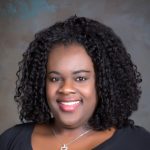 Angela has worked for the South Central Regional Sleep Center since 2005. She has Respiratory Therapy training.
Emily
Freeman

,

Sleep Lab Clerk
Emily Freeman – South Central Sleep Lab Clerk
Bambi
Harris

,

DME Technician
Bambi Harris – South Central Sleep Center DME Technician
Dena
Moore

, CRT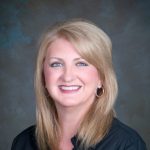 DMR Technologist
Dena Moore, CRT – DMR Technologist
Dena Moore has been a part of SCRMC since 2014. She handles the new setup for PAP therapy, all issues related to patient compliance, follow up and other services with durable medical equipment.
Kristi
Shows

,

Manager
Kristi Shows – South Central Sleep Center Lab and DME
Kristi Shows serves as the manager of South Central Sleep Center Lab and DME. She has been with SCRMC since 2018. Kristi oversees all administrative aspects for the facilities, including patient billing. If a patient has questions regarding billing, Kristi can be contacted at 601-426-2886.